Life At United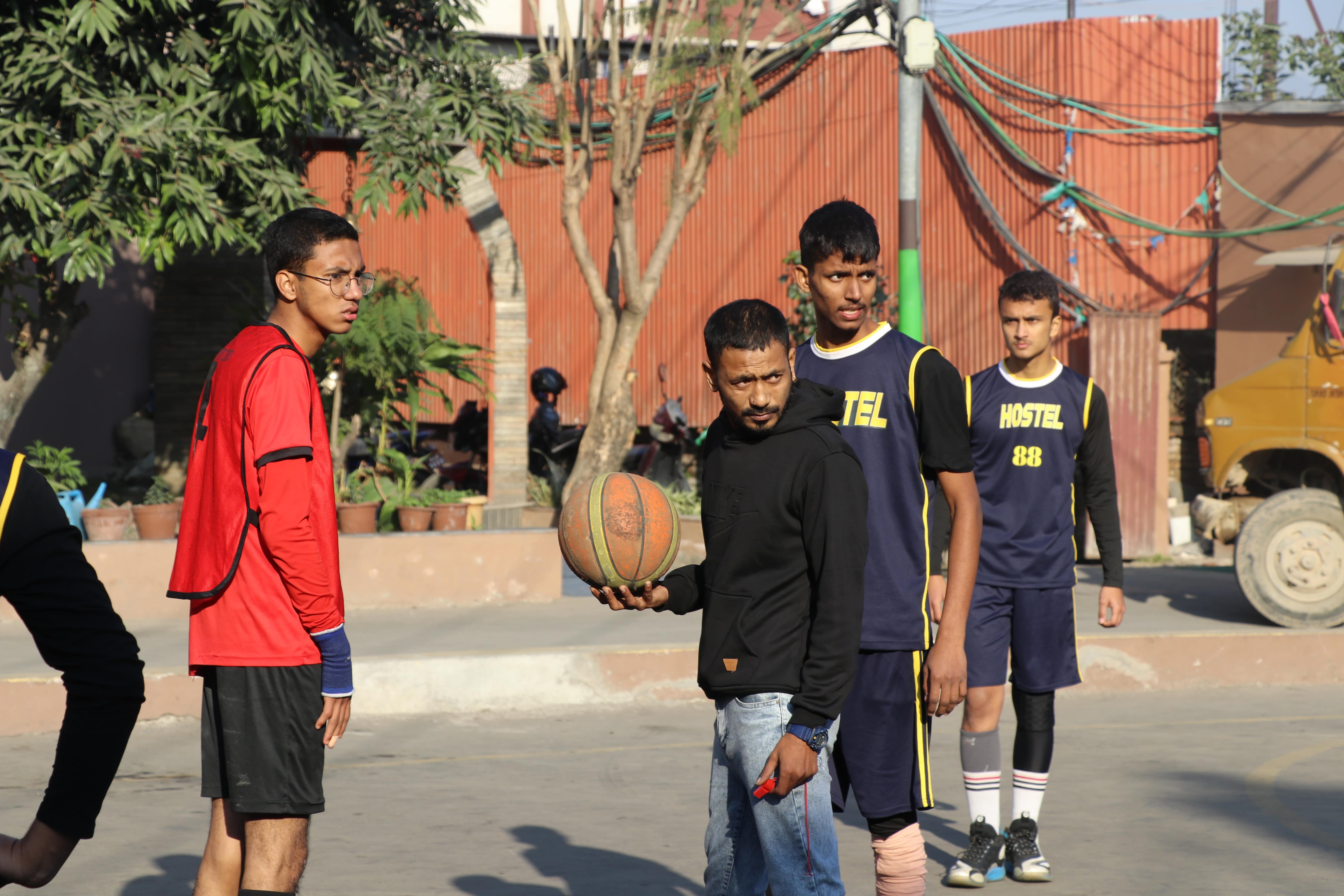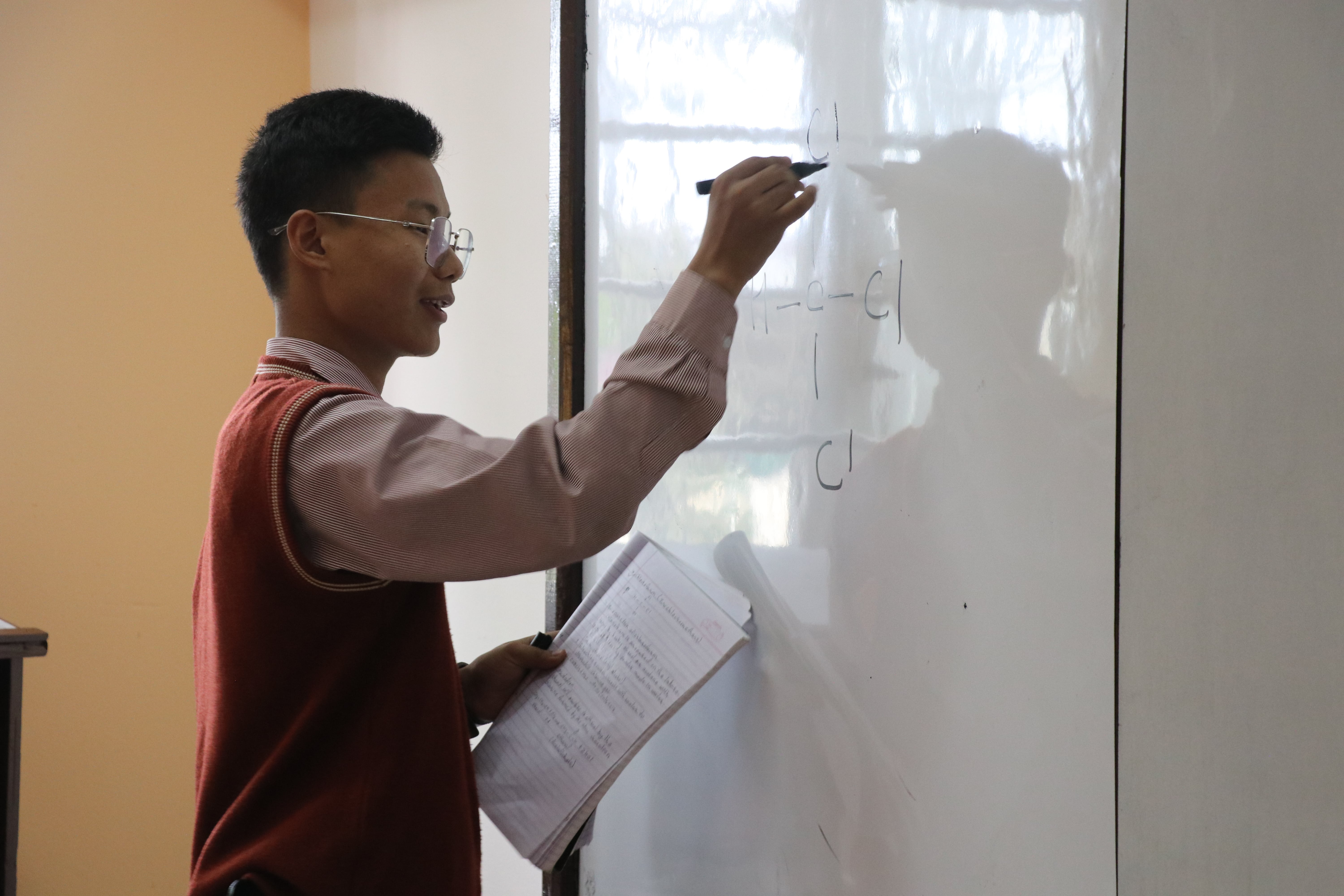 "Hands on approach to education "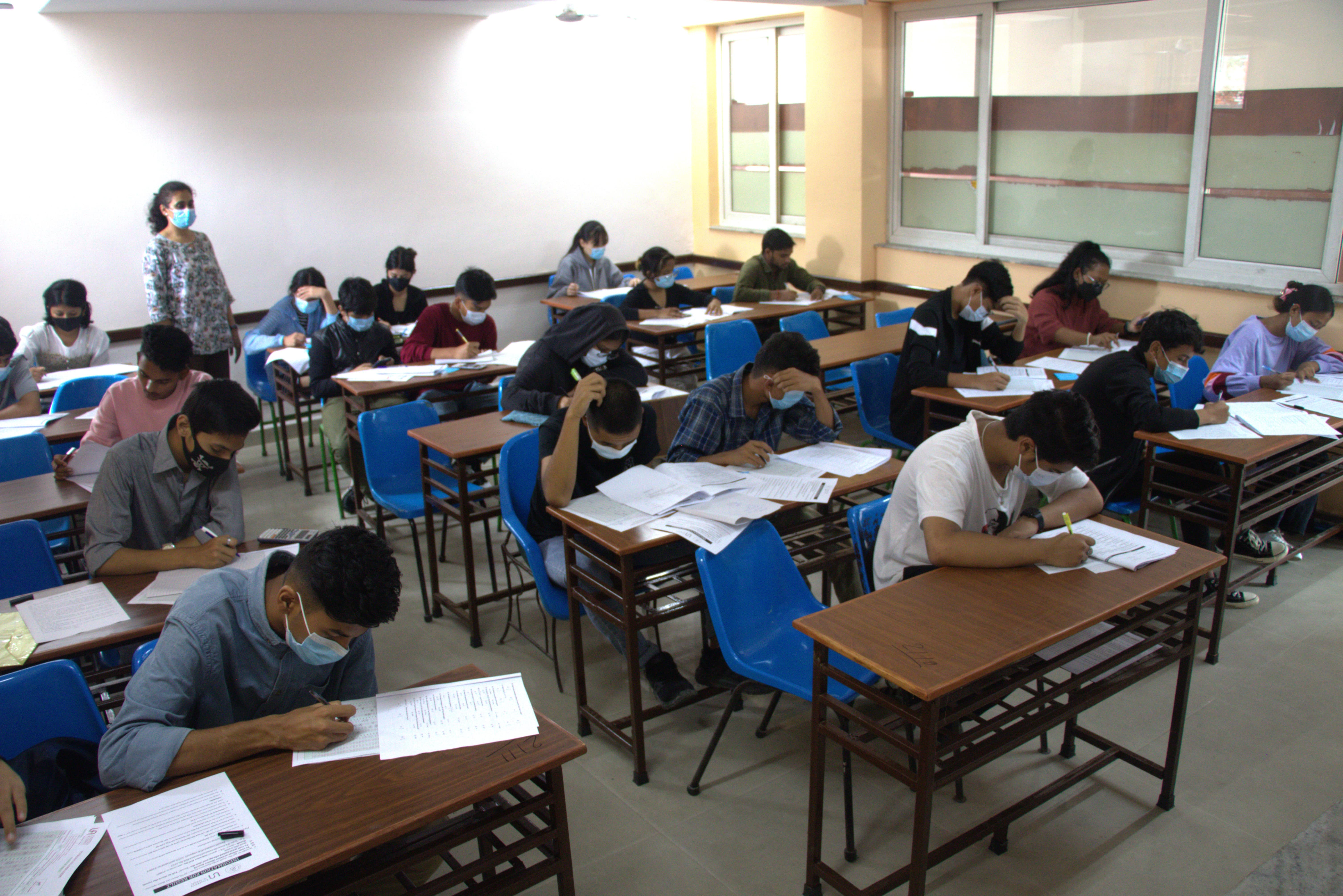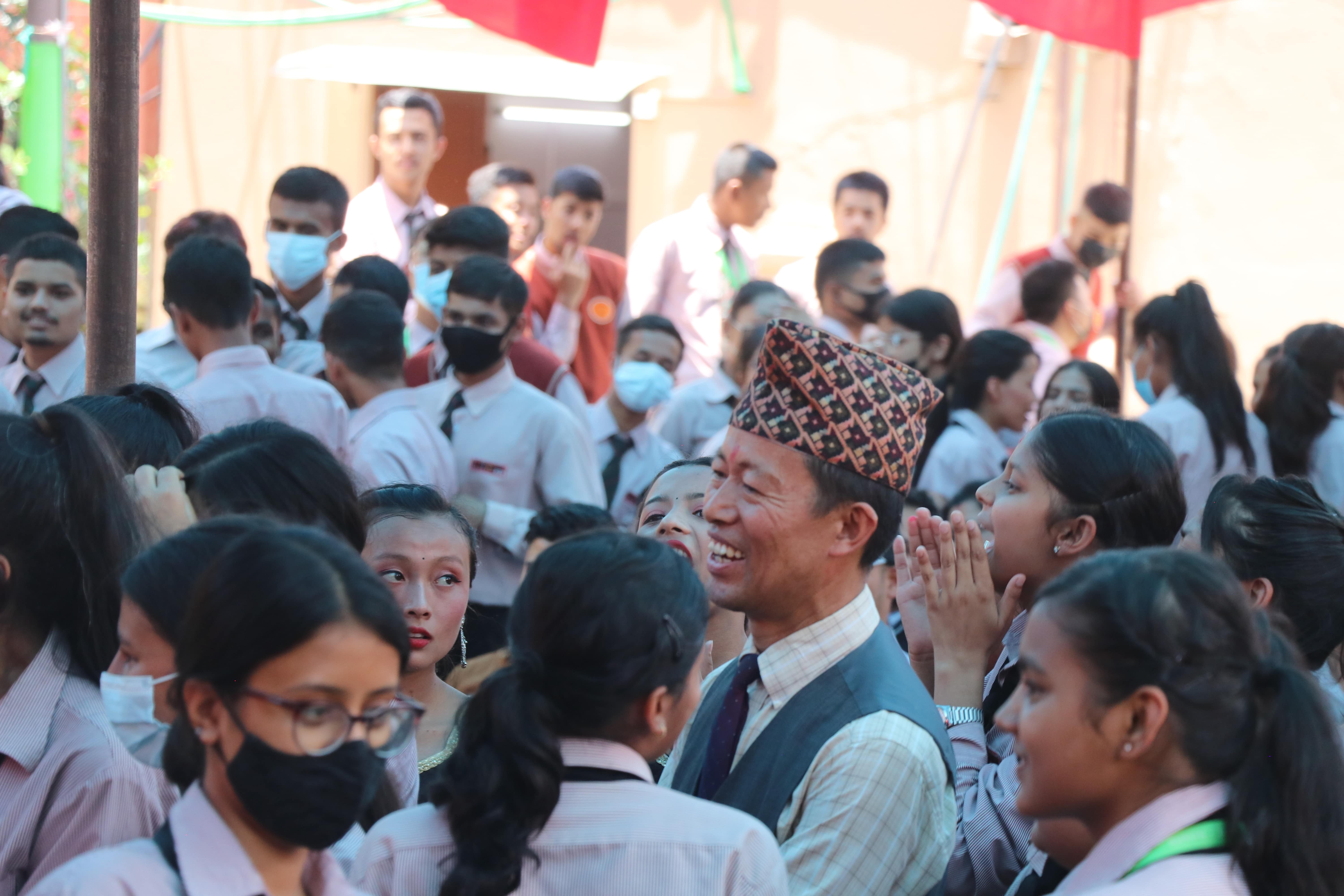 Welcome
From the principal
"Disciplined citizens are 'self-made' who 'Follow the Rule of Law'. So are our Unitedian Graduates. Citizens following the 'Rule of Law' as one of the eight pillars of 'Good Governance' make good nations, first nations, and prosperous nations."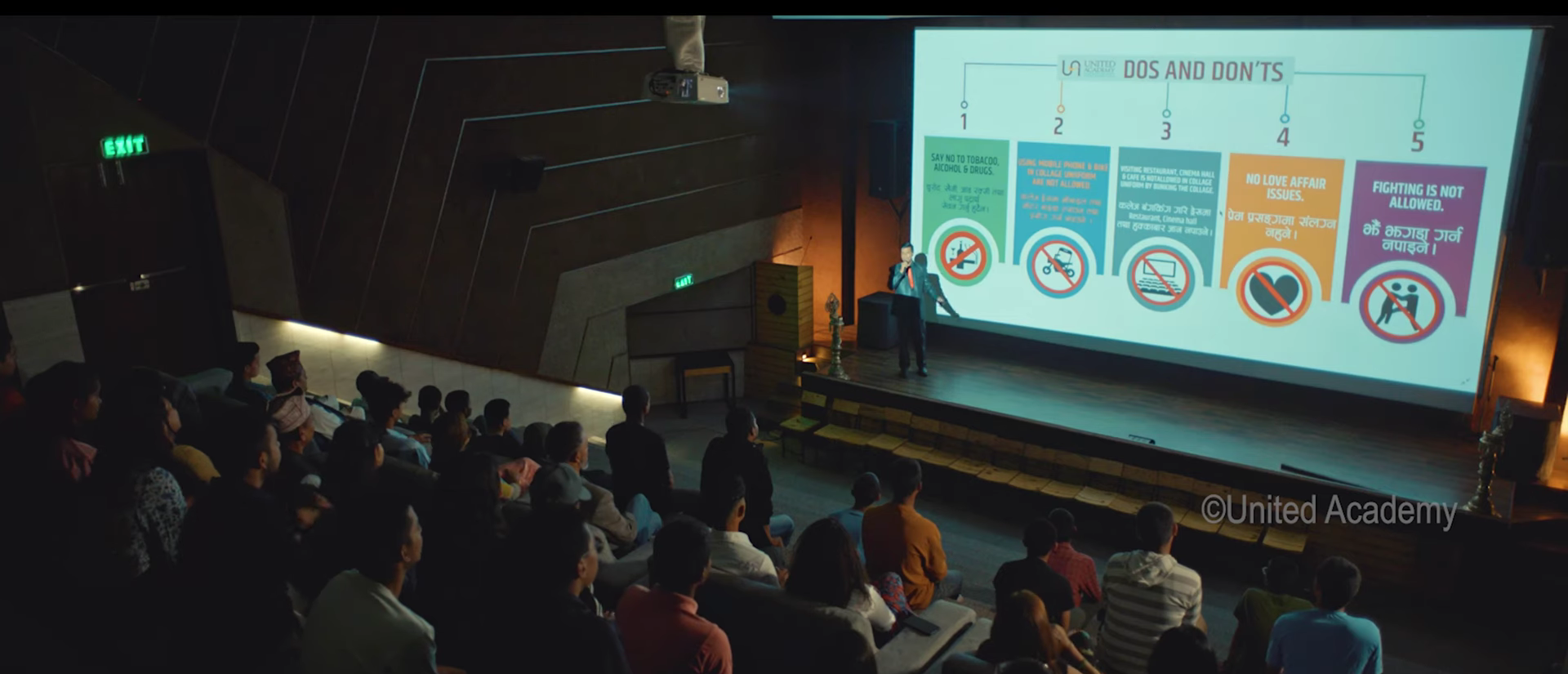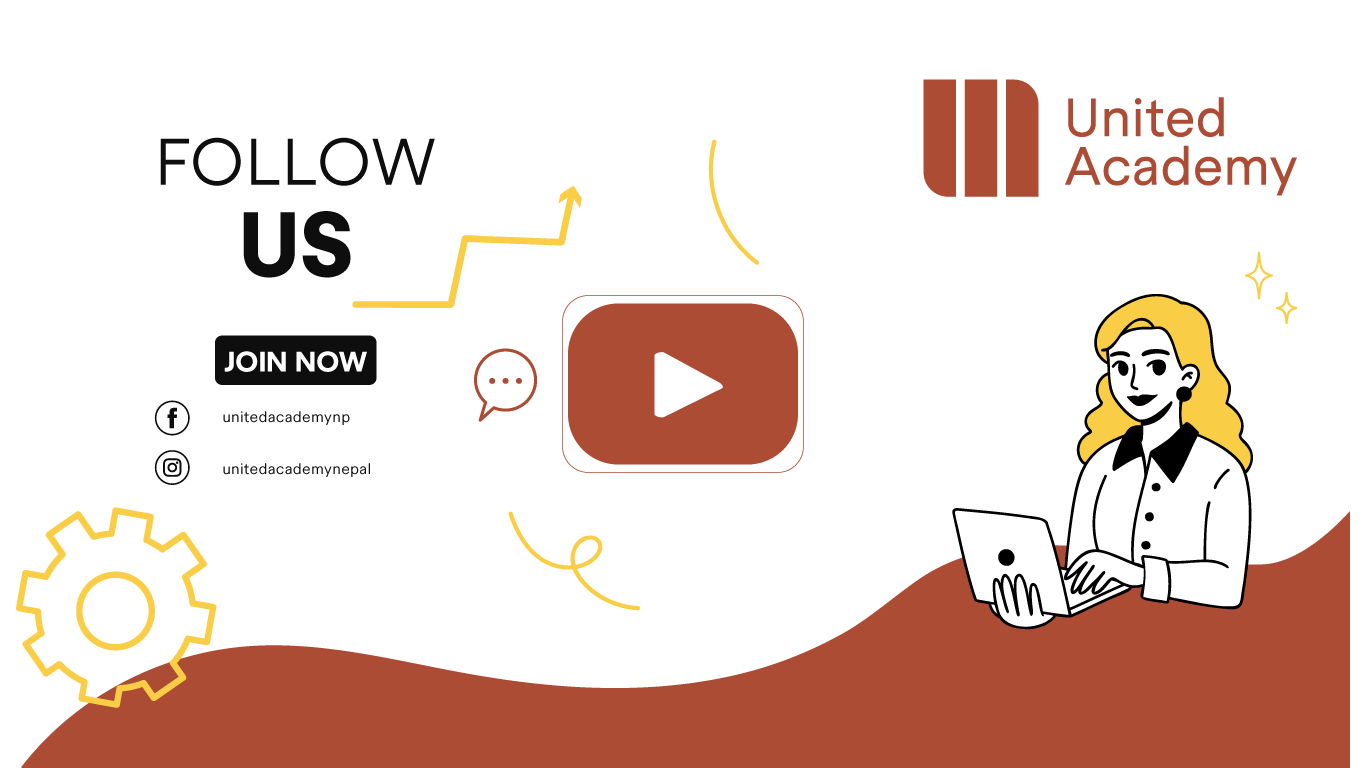 UA prioritizes the development of our student's character alongside academic excellence. As such, adherence to our code of conduct is a crucial aspect of achieving these goals. We strive to create a safe and inclusive community that promotes the success and growth of all our students.
On the pulse
the latest news
On the pulse
our latest news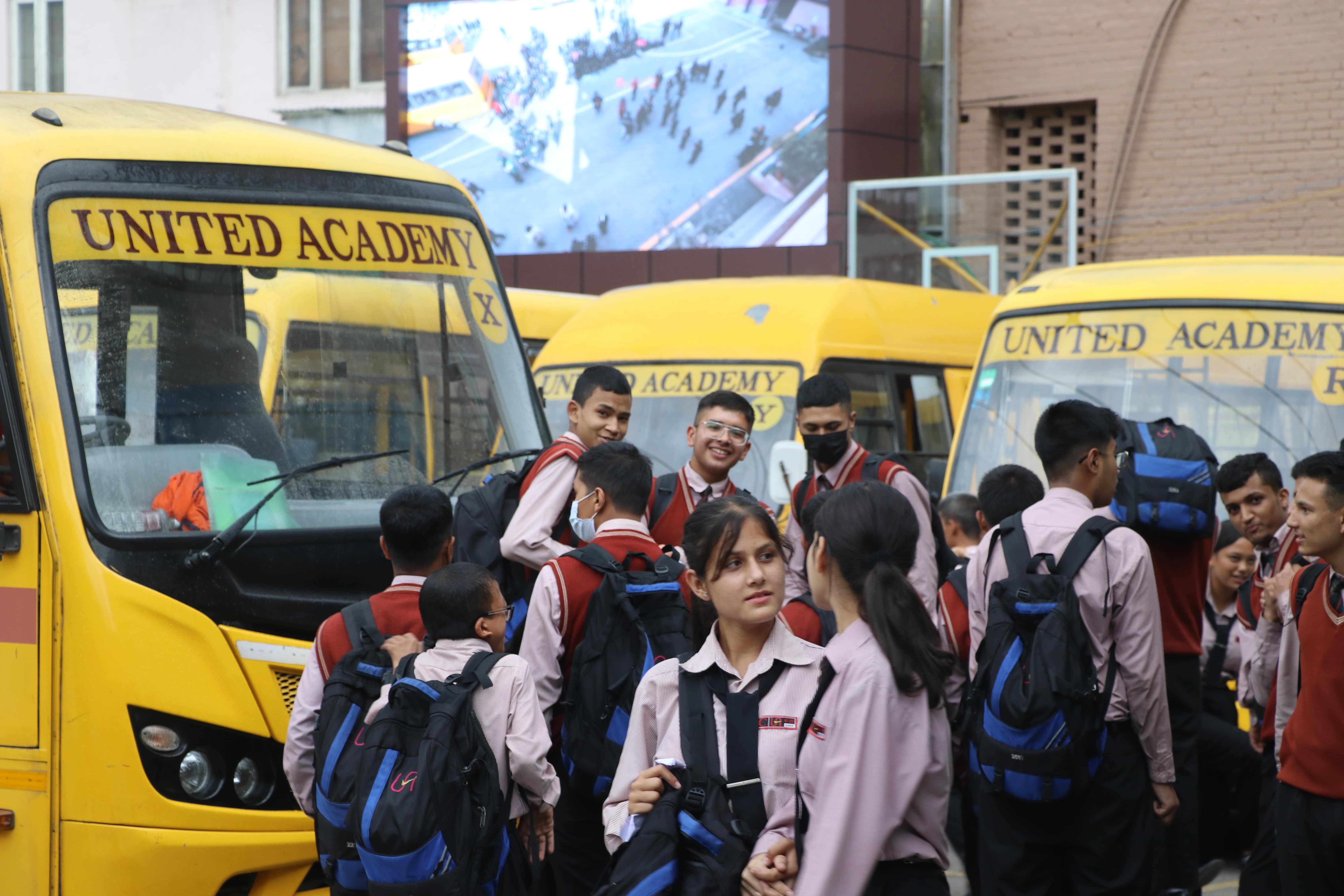 NOTICE FOR NEB FINAL EXAMINATION (Grade XI)
Why studiying +2 in United Academy is Ideal to Pursue Your Passion And Achieve Your Dreams?
How studying +2 in United Academy Can Help You Achieve Your Career Goals?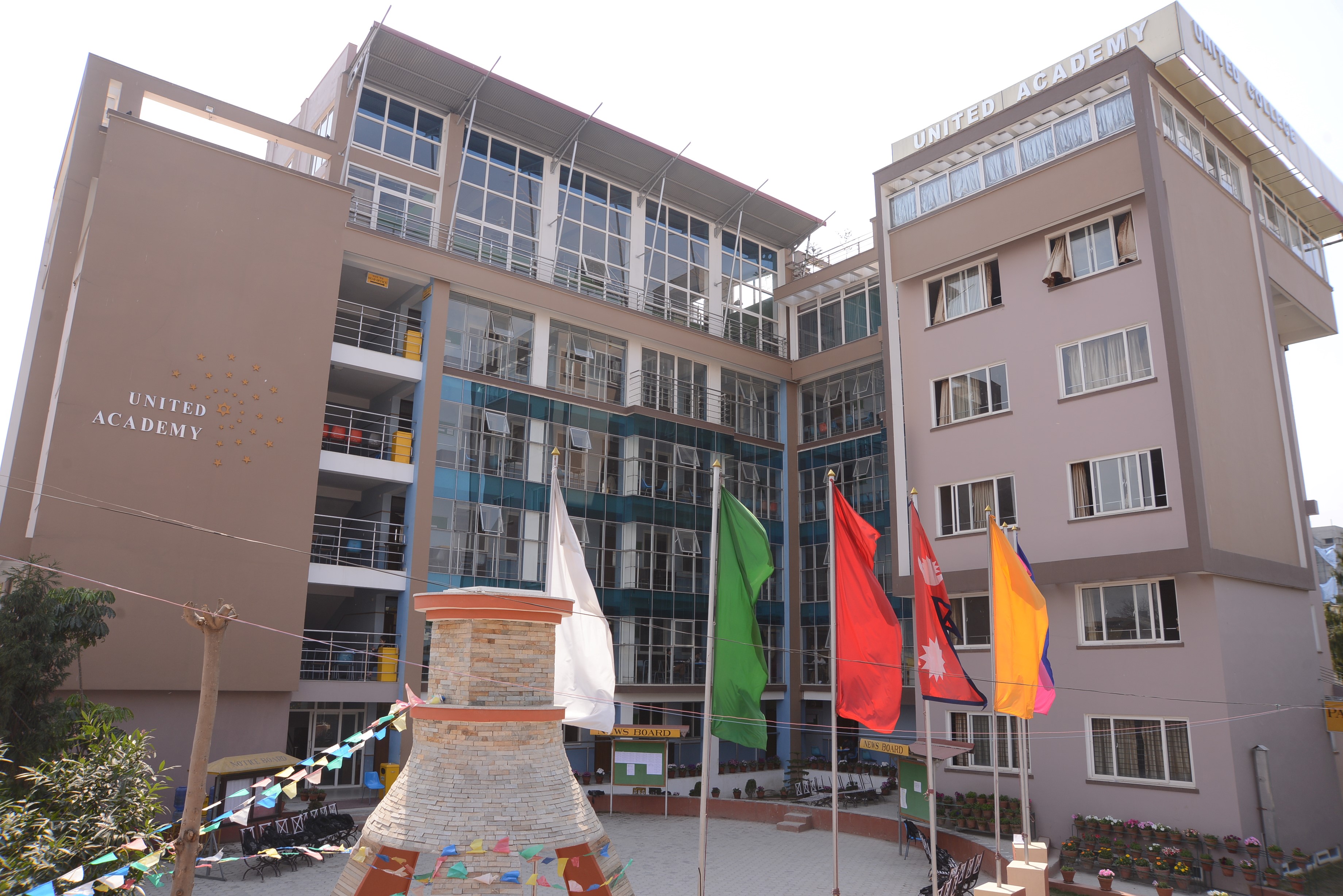 25 Glorious Years
Of United Academy
25 Years of Excellence.
We are proud of our journey of seeking
KNOWLEDGE and
EDUCATING brilliant minds of the generation.
Discover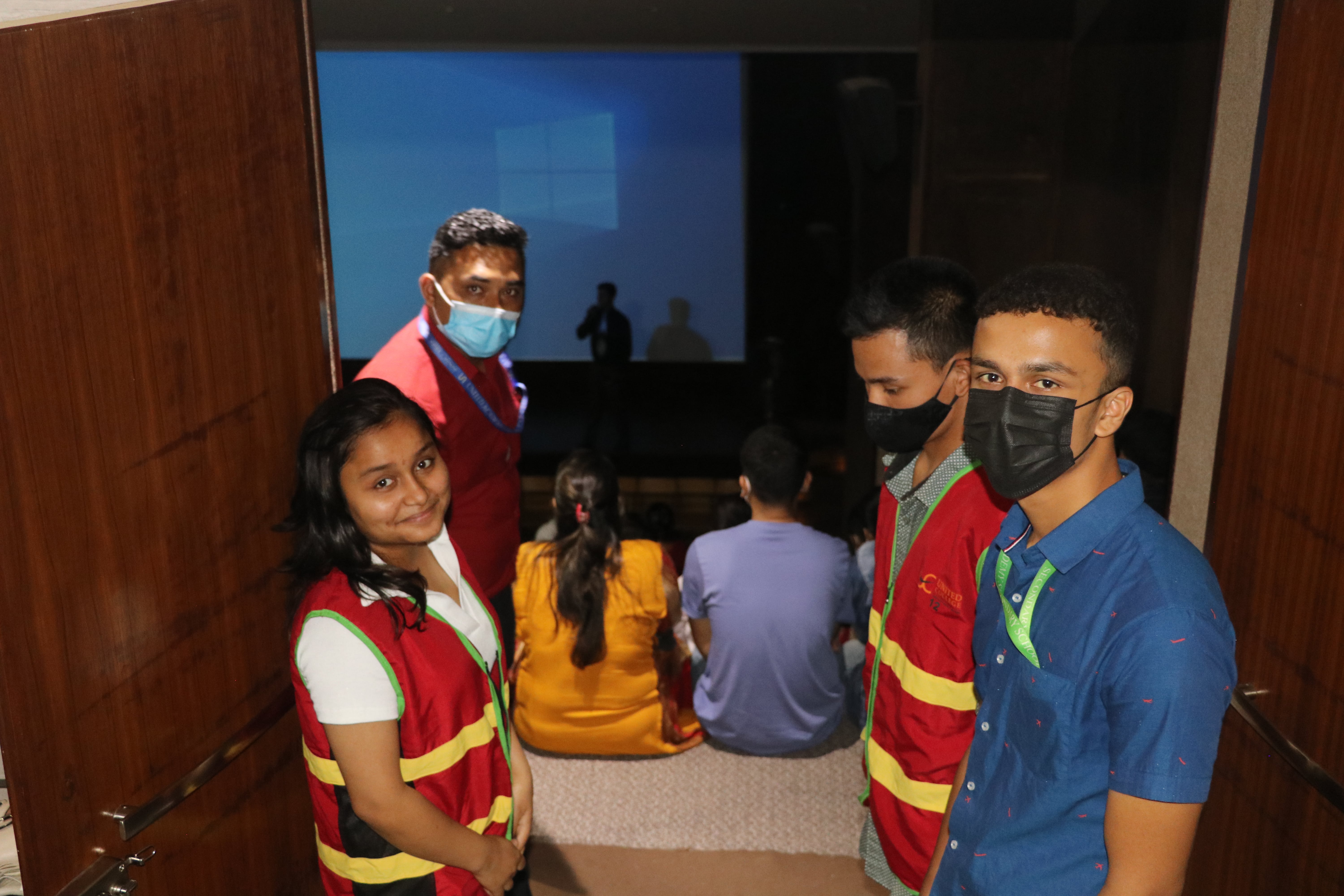 Welcome and FAQ
Program and Curriculum
In The Media