Life At United
"Hands on approach to education "
"Hands on approach to education "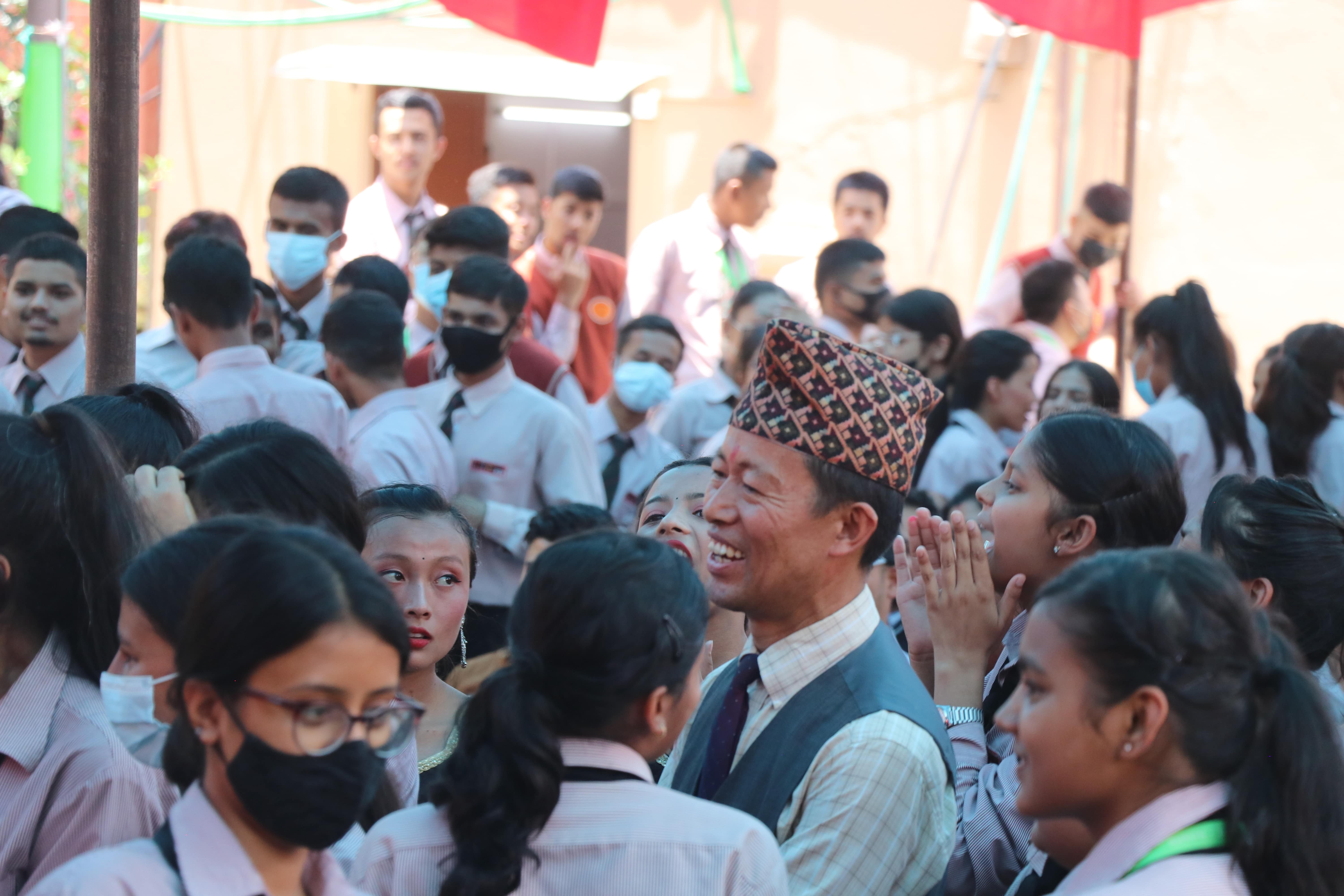 Welcome
From the Principal
While celebrating Silver Jubilee this year, UA has continuously been focusing on quality and excellence in education with discipline and holistic mental, physical and moral growth of students. As a result, our students are responsible and capable of facing 21st century's challenges in life after the completion of their studies at UA in 100% success rate and they evolve as 'self-made' glocal (global + local) citizens.
This is so possible because our expert educators trained and educated in renowned institutions and universities of Asia, Europe and America from different faculty lend their helping hands, hearts and heads to our learners proactively ever.
Therefore, our institution today belongs not only to the local or national level but it also represents the global society. It is so because United Academy Group (UAG) offers a complete package of education from Pre-Primary to Post-Graduate level. We have Junior Wing comprising of United School and United Universal School up to SEE level, Senior Wing (United Academy +2 level with Science, Management and Humanities & Social Sciences) affiliated to National Examinations Board (NEB), Sano Thimi, Bhaktapur, and Bachelor in Business Studies (BBS), Bachelor in Computer Application (BCA), Bachelor in Arts (BA) and Master in Business Studies (MBA) affiliated to Tribhuvan University, Kathmandu, Nepal.
Furthermore, United Academy for its global reach has already signed MoU (Memorandum of Understanding) with Kent State University, USA and St. Louis University, Philippines. Sooner or later thousands of our Unitedians will spread in global institutions, universities and market economies. The Academy's global growth means our commitments to quality and excellence in education for our younger generations with sound discipline
Disciplined citizens are 'self-made', who follow the Rule of Law. So are Unitedians. Citizens following the Rule of Law as one of the eight pillars of Good Governance make good nations, first nations and prosperous nations. Our parents, guardians, students, and stakeholders are eyewitness or firm believers of 'self-made' citizens for 25 years steadily. My sincere thanks for being with us till this moment of Silver Jubilee and beyond lending each other's helping hands, hearts and heads.
Principal
Dr Lal Rapacha, Post-PhD
Humboldt Fellow, AvH & National Geographic Explorer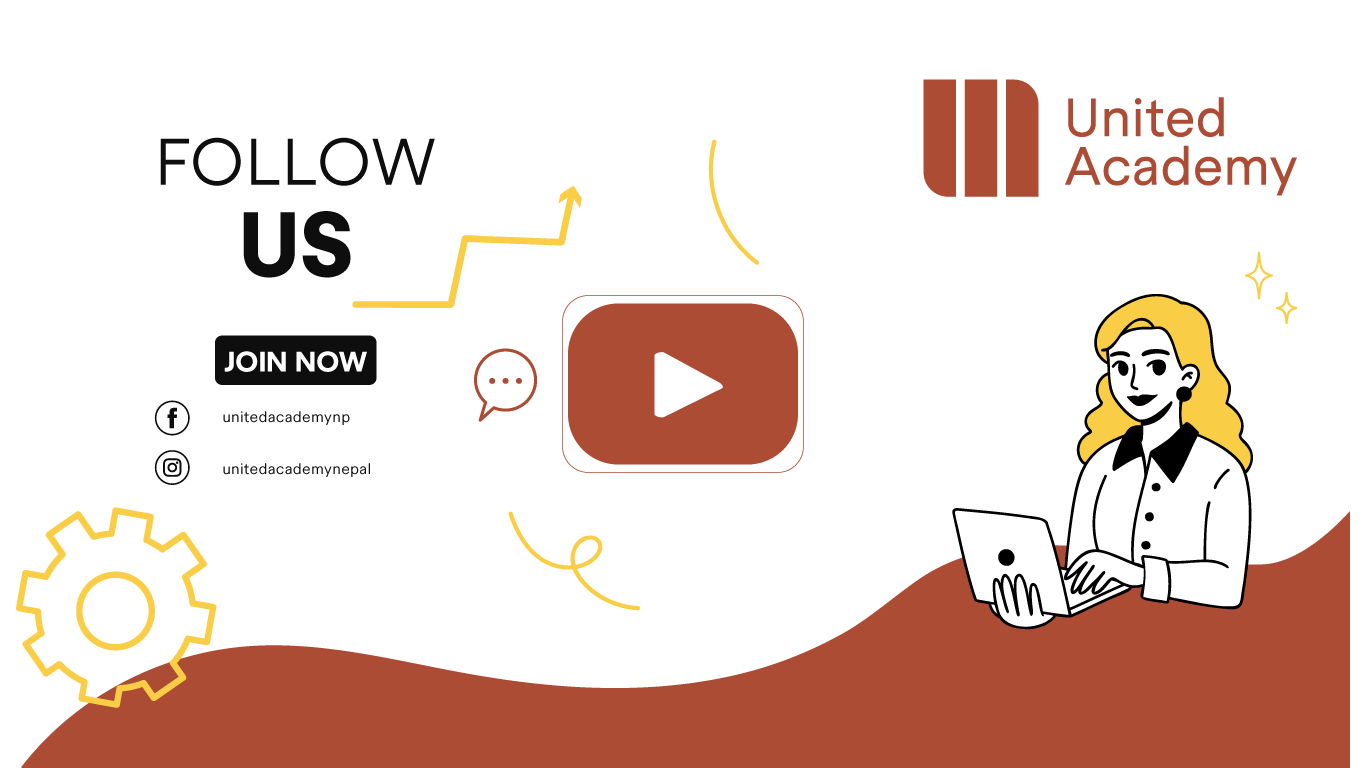 UA prioritizes the development of our student's character alongside academic excellence. As such, adherence to our code of conduct is a crucial aspect of achieving these goals. We strive to create a safe and inclusive community that promotes the success and growth of all our students.
On the pulse
the latest news
On the pulse
Our latest updates
United Academy Group Launches United Technical School for Aspiring Hotel Management Professionals
Celebrating Excellence: United Academy's Remarkable +2 Results for 2023
Science - New Admission - Information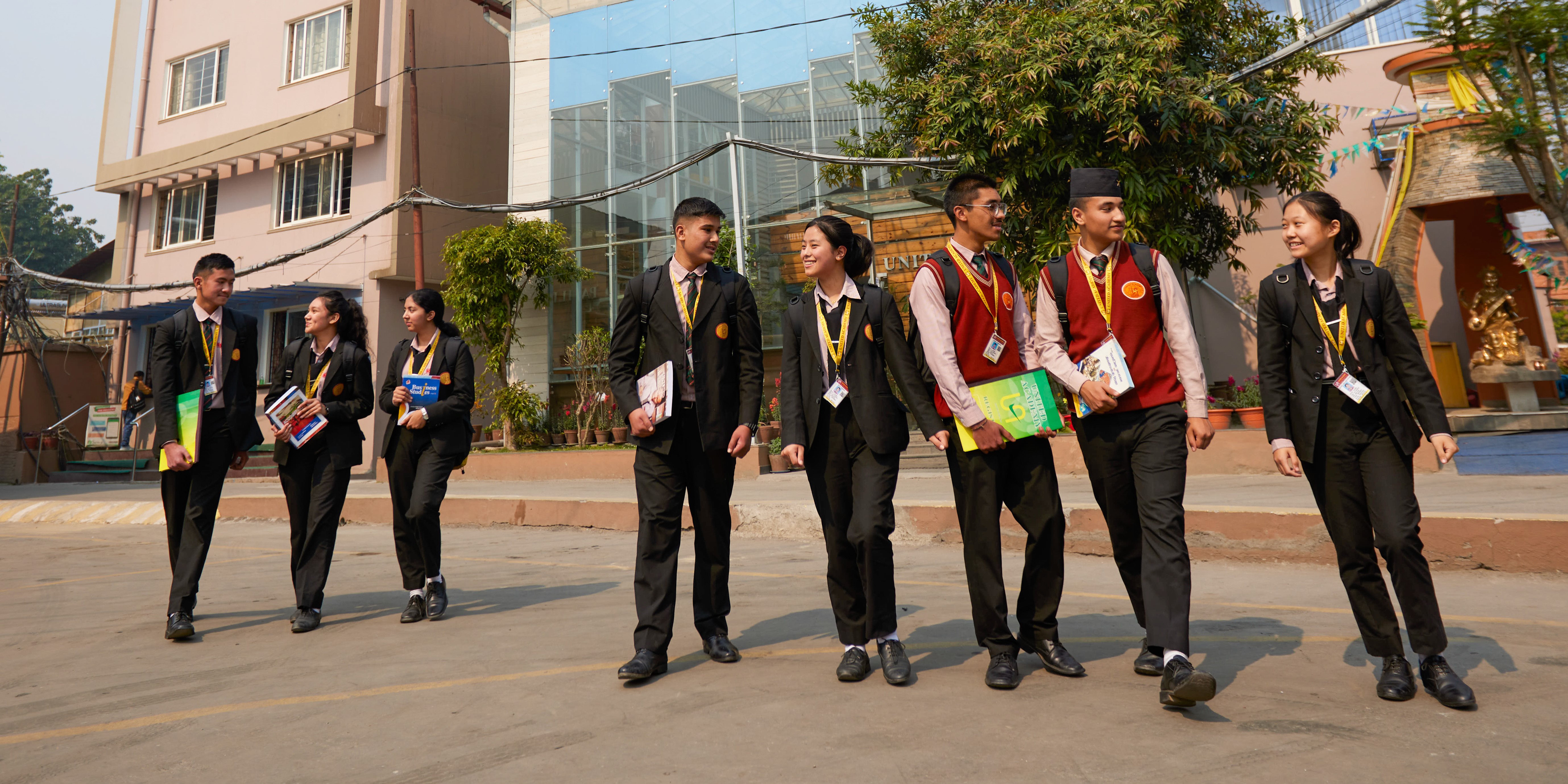 25 Glorious Years
Of United Academy
25 Years of Excellence.
We are proud of our journey of seeking
KNOWLEDGE and
EDUCATING brilliant minds of the generation.
Discover
Welcome and FAQ
Program and Curriculum
In The Media